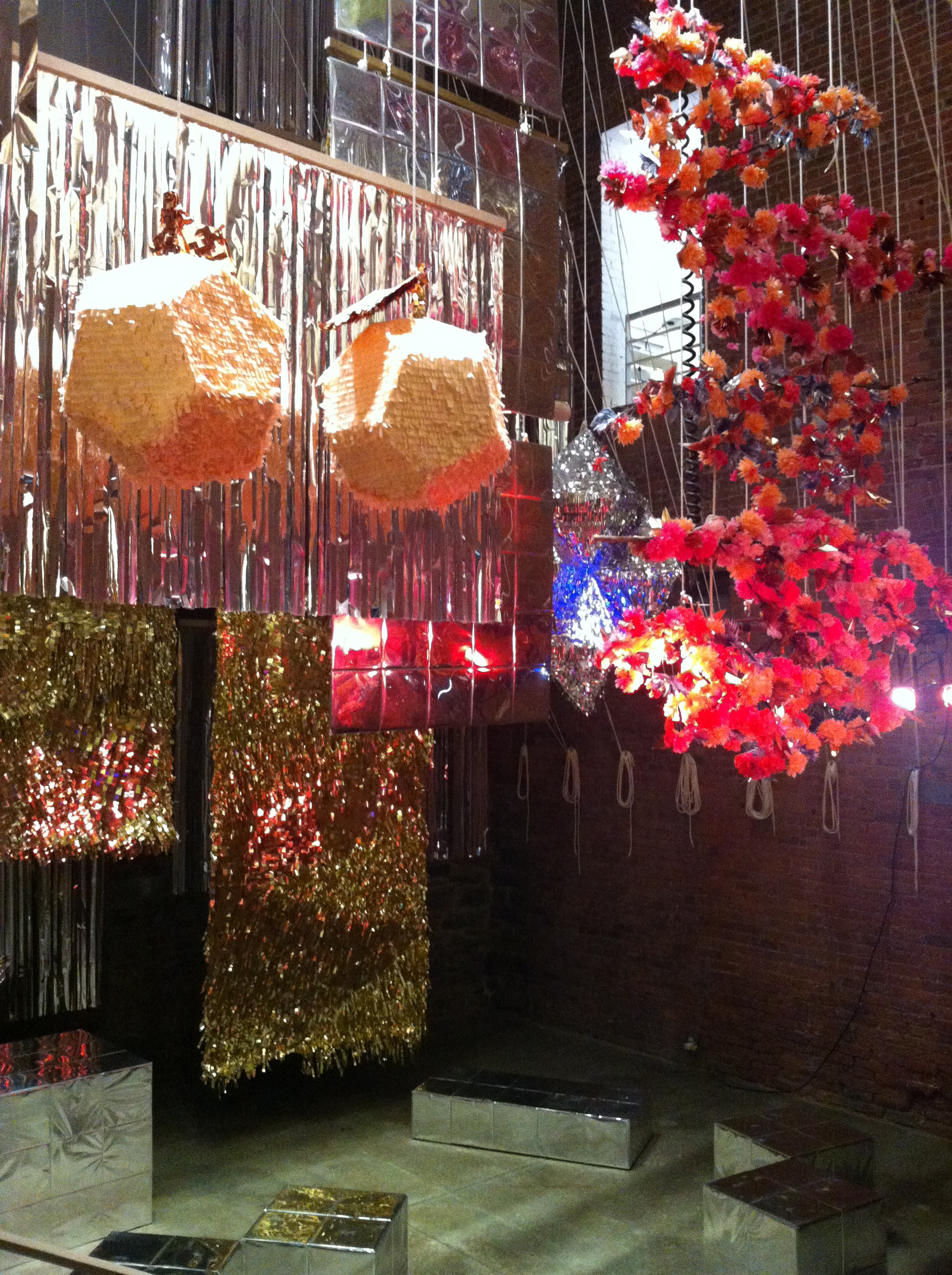 MoMA PS1, NYC, Confettisystem, 2012.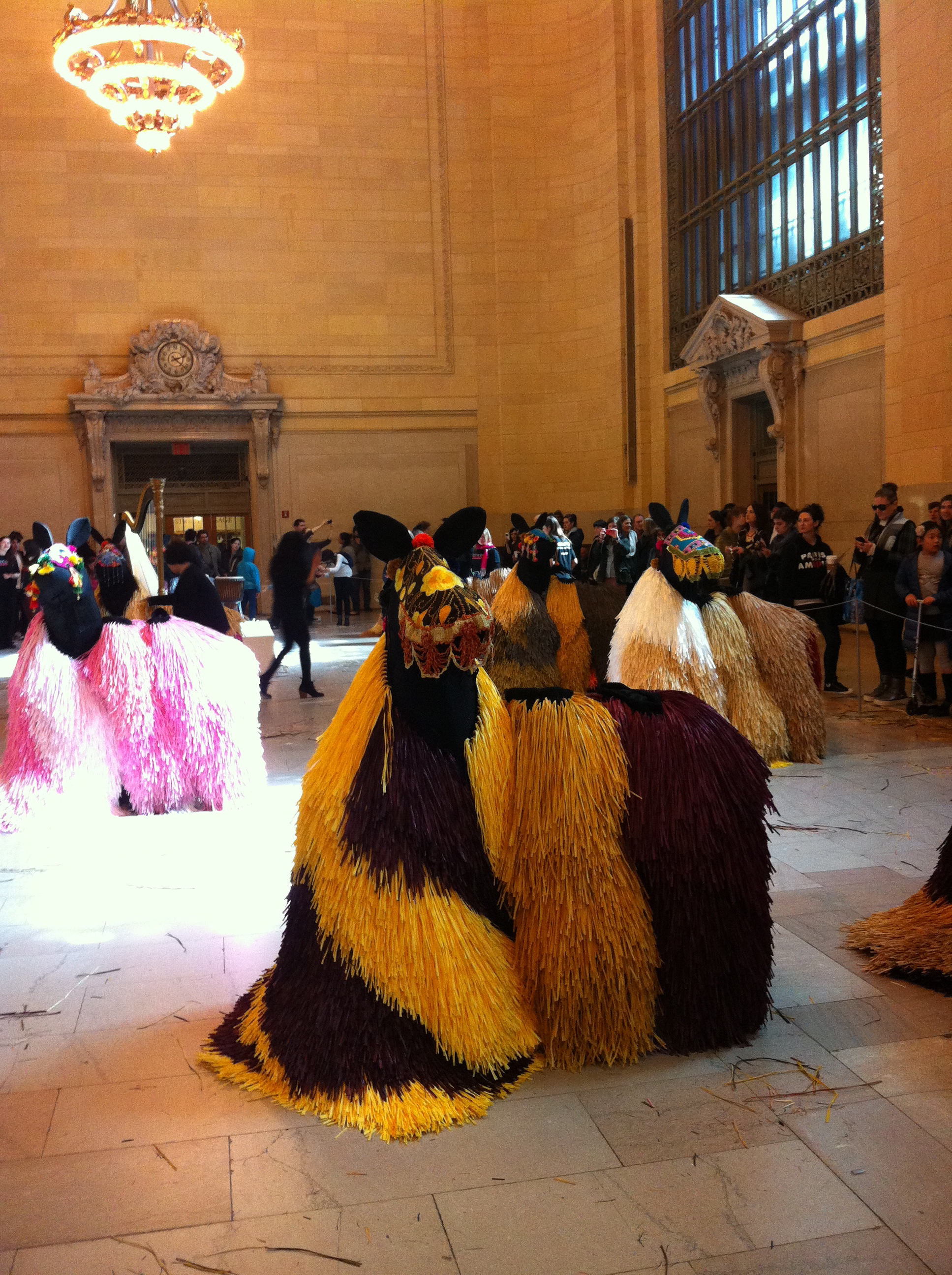 Grand Central Terminal, NYC, artist Nick Cave's HEARD, Horse Sound Suits, 2012.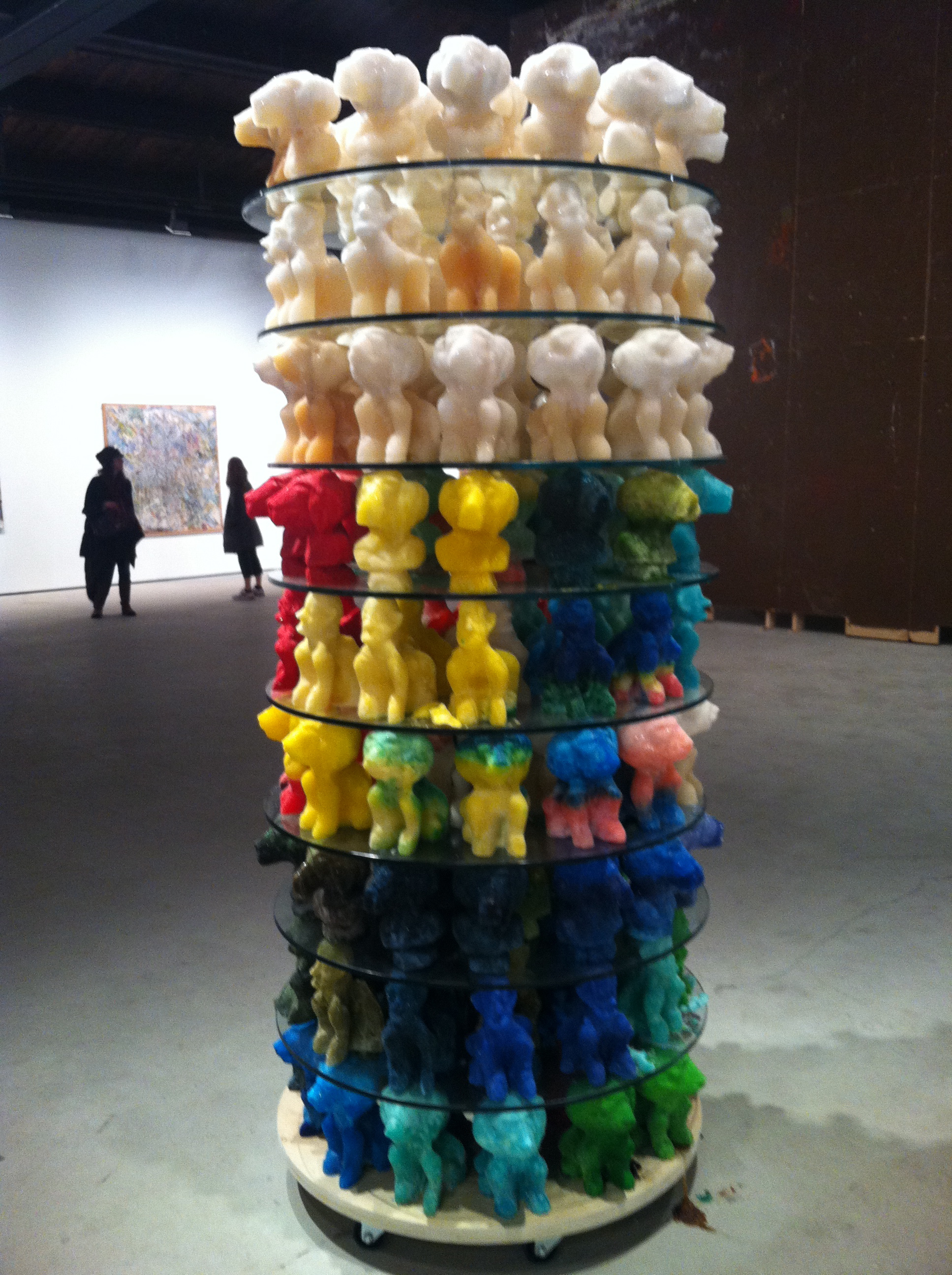 Hauser & Wirth Gallery, NYC, artist Deiter Roth's sugar coated bears, 2012.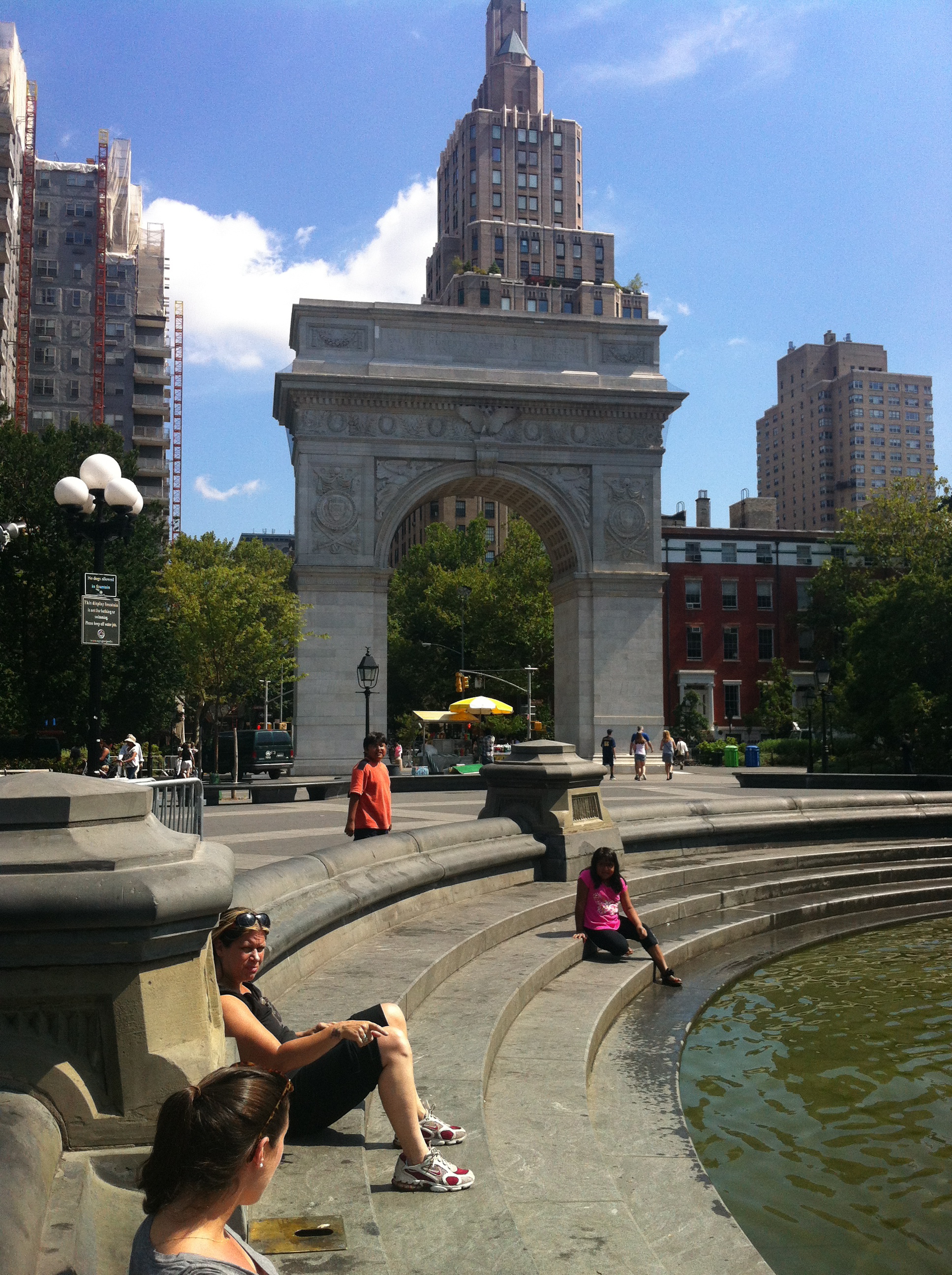 Washington Square Park, NYC, 2012.
Lincoln Center, Mercedes Benz Fashion Week, Fashion Designer Joy Cioci Presentation, 2012.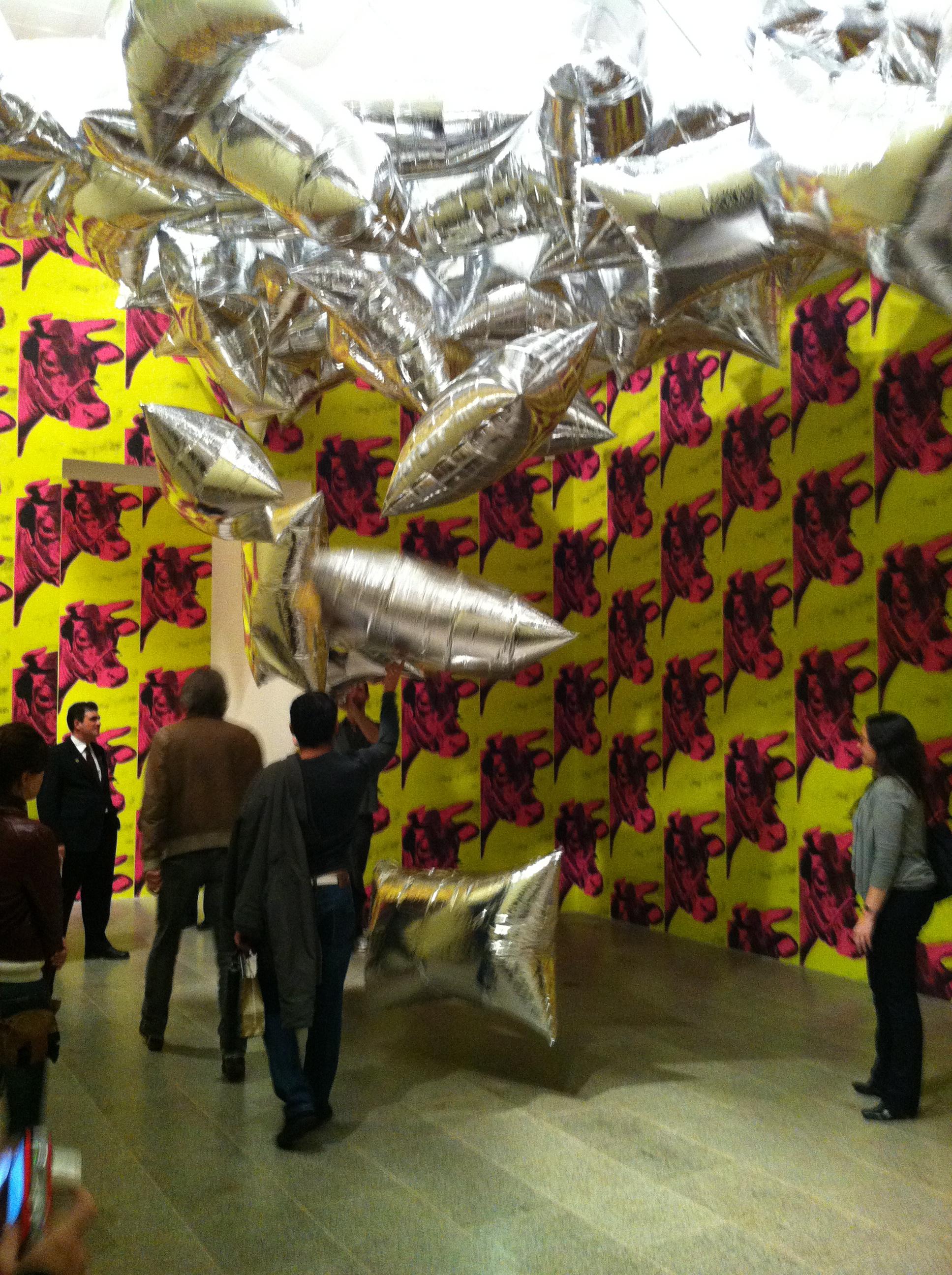 Metropolitian Museum of Art, Regarding Warhol Exhibtion, Inflated aluminum ballons by Andy Warhol, 2012.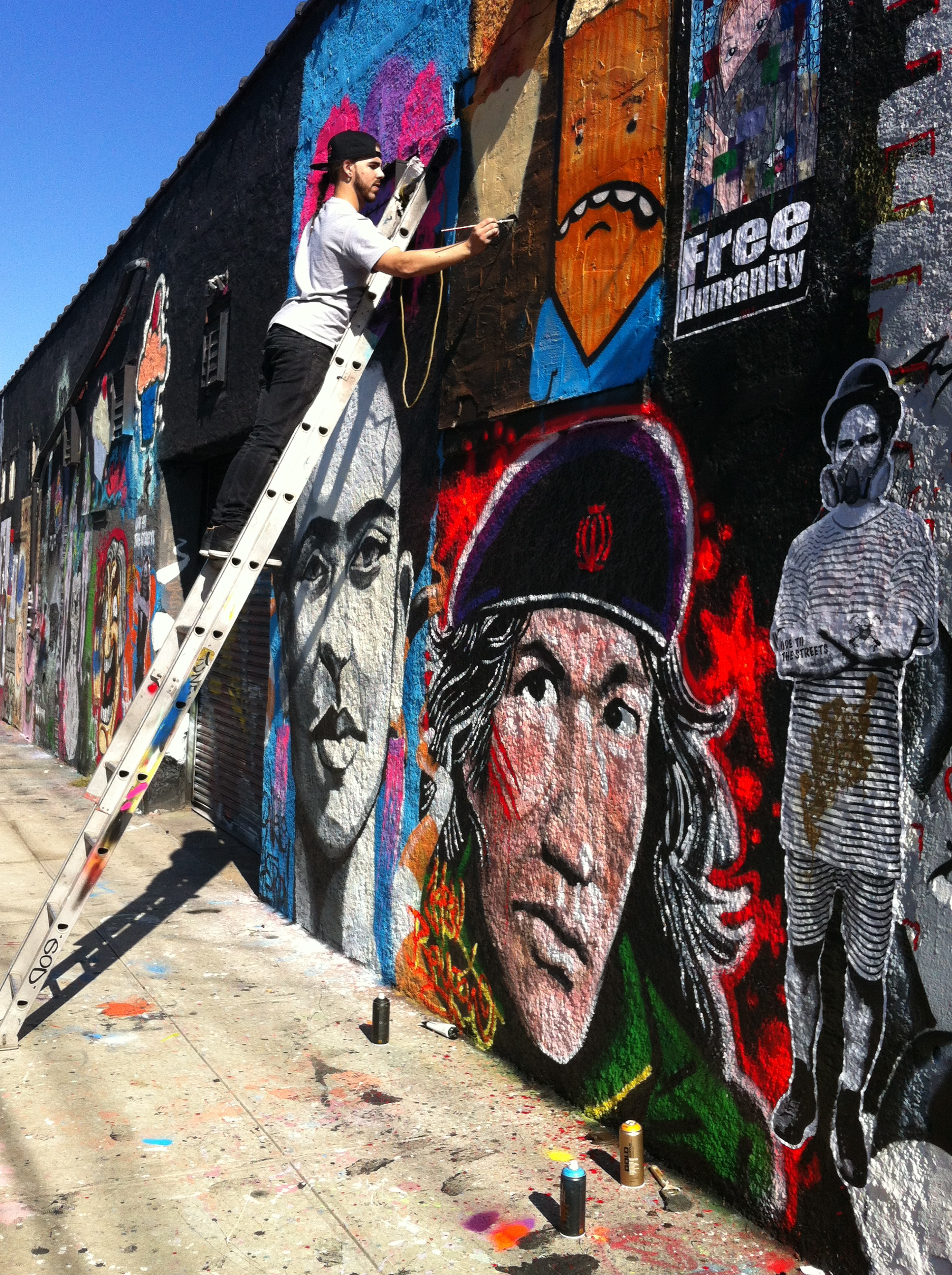 Artist Cupcake man at Graffit Universe, NYC, 2012.
Artist JR installation viewable from the Williamsburg Bridge, 2013.